How to Measure a Standard Bearing?
If there are no part numbers on a bearing or they have worn off it can be hard to identify.
There are 3 main sizes you would measure when trying to identify a bearing. The Inside Diameter (ID), the Outside Diameter (OD) and the Width. The most accurate device you can use is a Vernier (As shown in the below image).
Bearings can come in both Metric & Imperial Sizes so be sure to check this.
Inside Diameter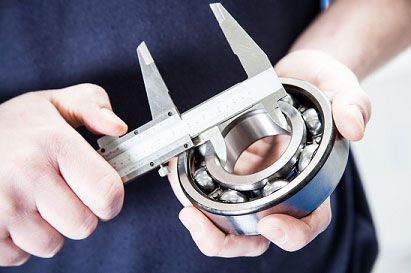 May also be known as Shaft or Bore.
Outside Diameter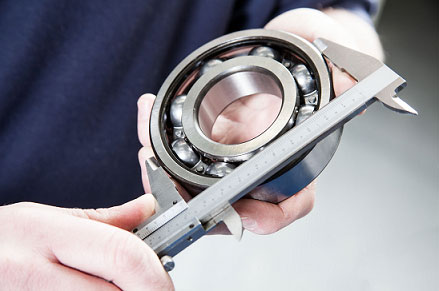 Width